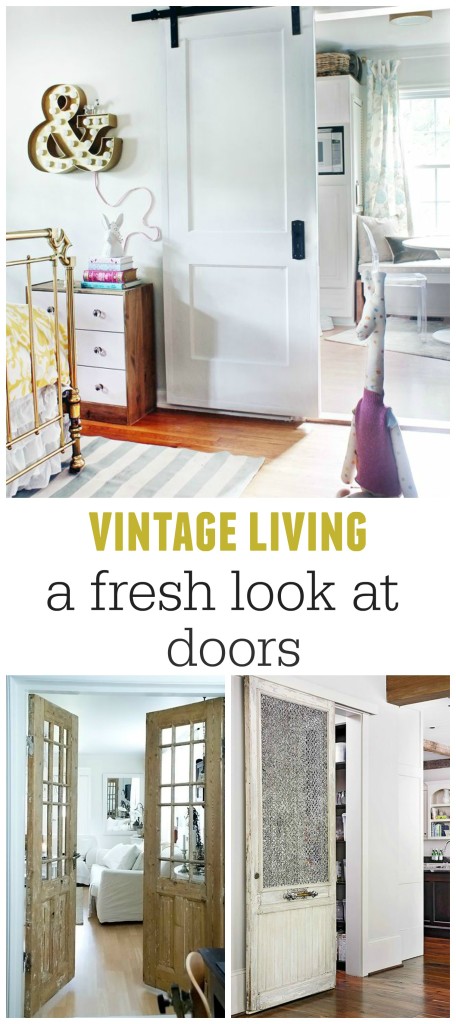 Happy Wednesday vrienden! Ik hoop dat jullie allemaal genieten van het prachtige lenteweer, we raken vandaag 67, wahoo!
De deuren van een boerderij zijn nu heet, dus ik zou een frisse blik willen werpen op het gebruik van deze trend in je eigen huis. Of je nu van vintage, DIY of nieuw houdt, er zijn heel veel opties om deze look te krijgen en om wat boerderijcharme bij je thuis te brengen. Ik ben bij BHG Style Spotters aan het praten over alles over deze designtrend, kom op om geïnspireerd te worden.
to read my post. Klik HIER om mijn bericht te lezen.
**************
Wil je in aanmerking komen voor een LOWE'S Spring Makeover? to find out more. Klik HIER voor meer informatie.
Heb een mooie dag!